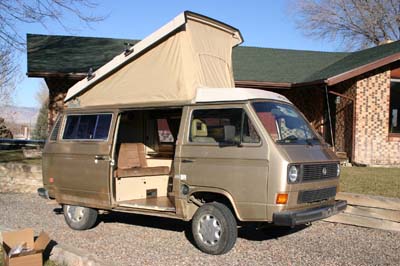 Meet Westy. Equipped to embark upon adventures at a moment's notice. Full of luxury for high-class camping. Of course, it's not stock. Underneath that oh-so-cool exterior is a Subaru engine, adding an extra 50 hp over stock and giving the box the ability to cruise happily at 70 mph.
It's a slow car. But a fast house.
There are 57 new entries in the diary for you.